DTE Energy Music Theatre Premium Seating
BUD LIGHT HILLTOP DECK
Private Box Packages:• 8-10 concert tickets in your own private box on the Bud Light Hilltop Deck
• Designated service attendant
• 2 VIP parking passes
• 2 beer/wine/soda/water drink tickets per person.
If you are interested in reserving a Bud Light Hilltop Deck for an upcoming show, please fill out the form below or call 313-471-7313 for more information and availability.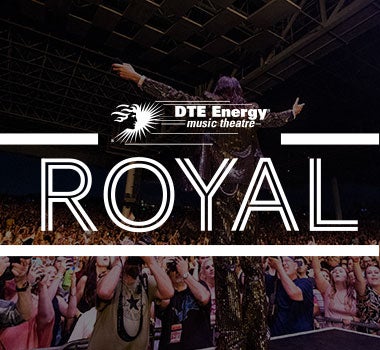 As a DTE Royal member, you will have unparalleled access to premium amenities, including priority seating selection, VIP parking in the Farm Bureau VIP Parking Lot, exclusive access to the Ivy Lounge, members-only express beverage lanes, and post-show parties, as well as inside access to event information at other 313 Presents venues.
More Info