How do I contact Ticketmaster for information regarding my show?
Ticketmaster has set up a Help Center to help keep guests updated as to status of cancellation and rescheduling of events. Ticketmaster Help Center
How will I know if my show is postponed, cancelled or rescheduled?
Ticketmaster will send an email to all ticket purchasers should an event postpone, reschedule or cancel. 313 Presents will also coordinate with the venue box office to send emails to those guests who purchased at the box office and provided an email during the purchase process. We recommend following venue social channels (Facebook, Twitter and Instagram) for up-to-date announcements as well.
What is the policy around Live Nation rescheduled events?
What happens with my pre-paid parking?
If your event was cancelled, you will receive an email 24 hours after the scheduled event date, at the latest, letting you know your purchase has been refunded due to event cancellation. In the case that your event was postponed more than one hour before the event is scheduled to start, your parking pass will update automatically to reflect the new event date. If you're unable to make the rescheduled event, you're welcome to cancel your updated pass by following the normal cancellation steps below.
To cancel, simply log into your account online at ParkWhiz.com or in the ParkWhiz app, view your passes and click "cancel". You can also do this by using the "cancel" link at the bottom of the pass itself. Alternatively, just click the "cancel" link from your confirmation email.
Please keep in mind, once the arrival time has passed, all bookings are non-refundable. Parking purchased on a partner website or as part of a parking package is non-refundable. Other restrictions apply to hangtag validation.
For additional questions or assistance, please contact ParkWhiz via email at [email protected] or call (888) 472-7594.
What precautions are being taken at your venues?
Postponed and Rescheduled Events Listing
The list below shows events that have had recent schedule changes and it is continuously updated with new details as they become available. For the most recent status of your event, please locate your event in the listing below or you may conveniently and quickly search for it by typing in the name of your event into the search bar at the top of our website.
Please note: Any event schedule changes are also being communicated directly to ticketholders via email.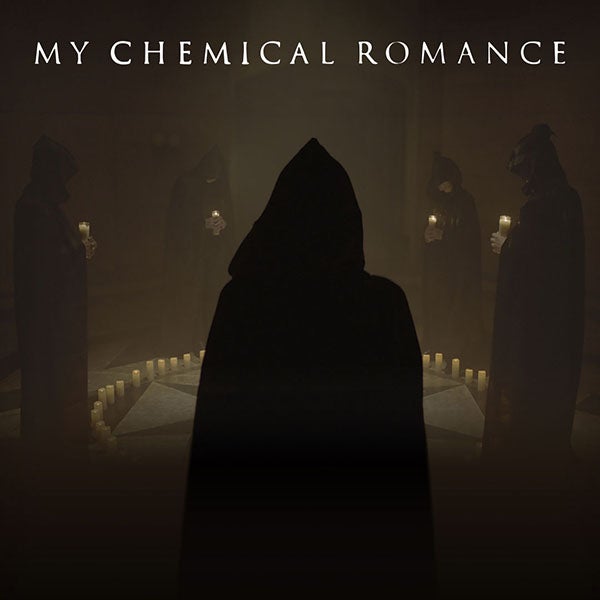 Rescheduled Date:
September 15, 2021
Original Date:
September 9, 2020
September 15, 2021
More Info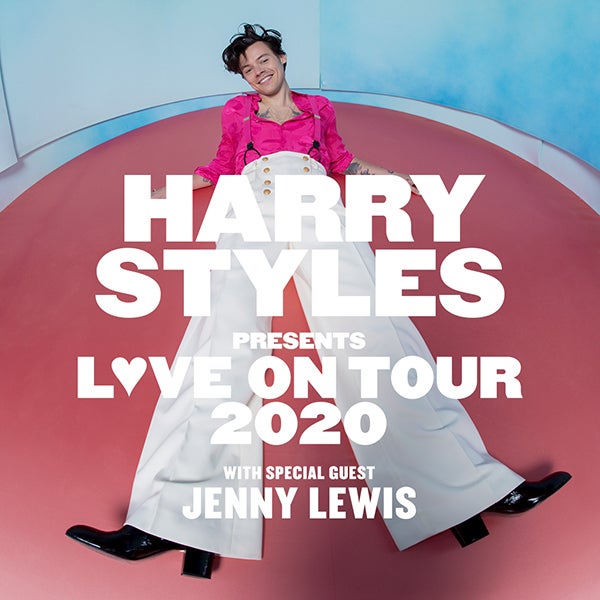 Rescheduled Date:
September 20, 2021
Original Date:
July 17, 2020
More Info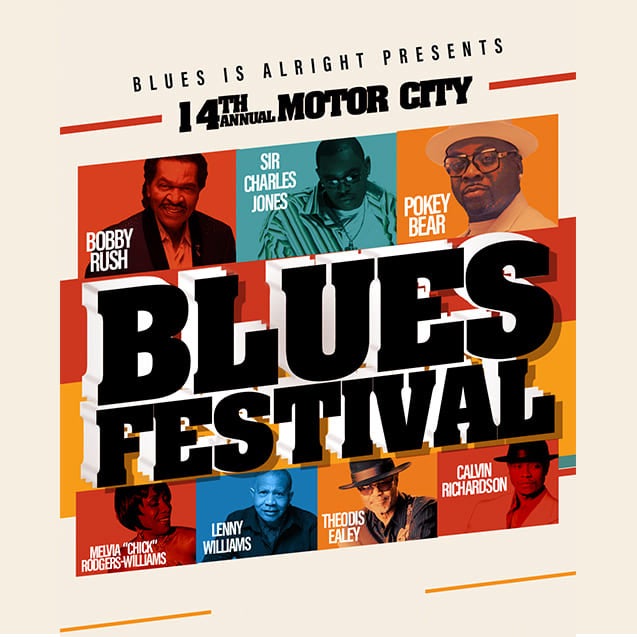 Rescheduled Date:
March 18, 2022
Original Date:
March 14, 2020
March 20, 2021
More Info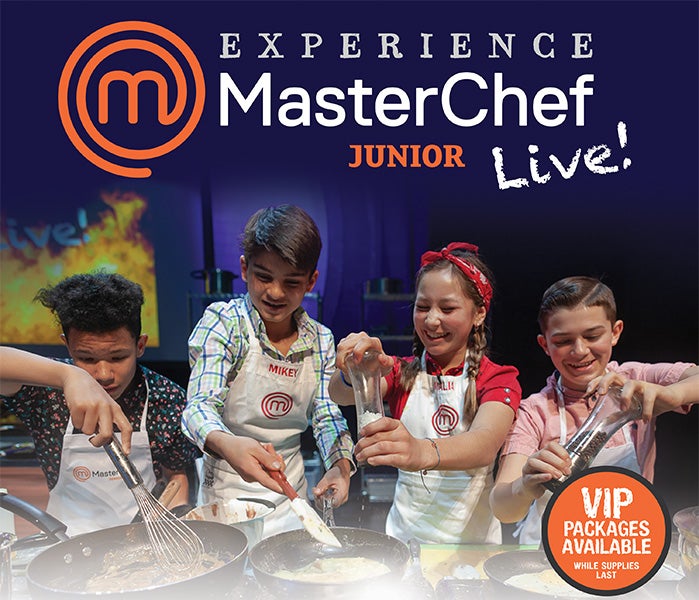 Rescheduled Date: November 7, 2021
Original Date - March 19, April 23, 2020
More Info
Meadow Brooke Amphitheatre
Michigan Lottery Amphitheatre