DTE Energy Ivy Lounge Renovations
313 Presents is proud to present new renovation plans for our Members-Only Ivy Lounge. This space has been loved and enjoyed by our Royal Members for the past 30 years. We are excited to provide new and improved updates that will take place over the 2021 and 2022 seasons. Our goal is to continue to provide high-level VIP service for each of our Royal Member season membership guests. Interested in learning more about memberships? Click the button below.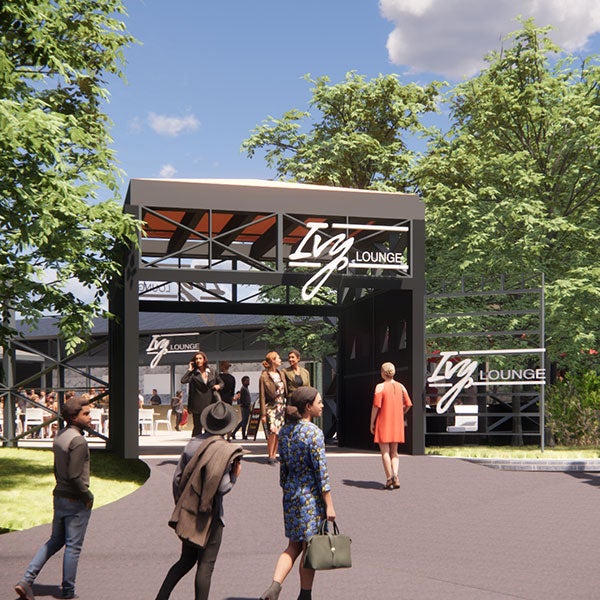 COMING SOON FOR 2021
A direct entrance into the Ivy Lounge
• A second bar to provide additional service points for beverages
• Additional high-top seating areas
• New lounge style seating area
• Updated main bar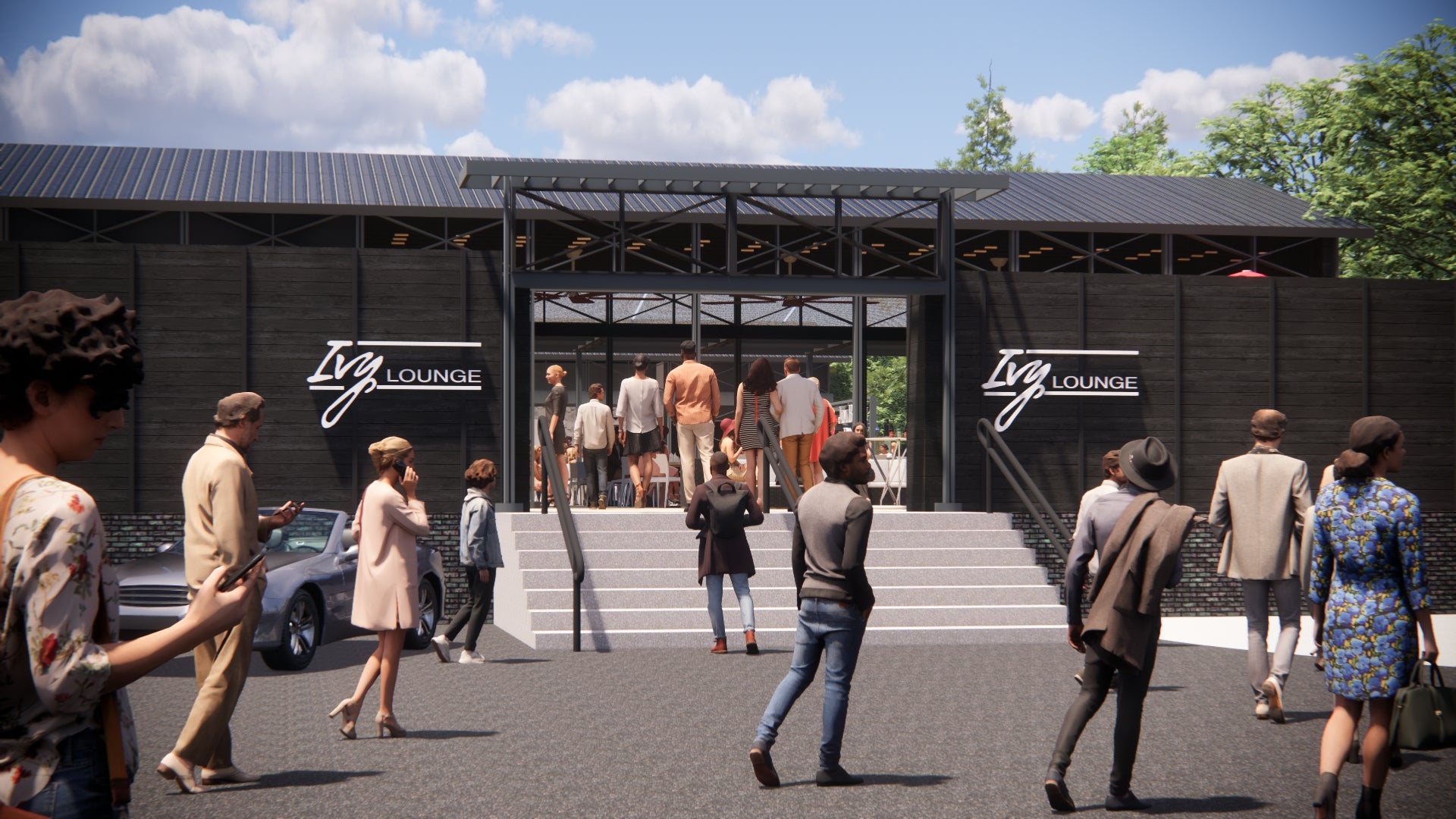 Front Entry
Avoid the lines, enter from the Farm Bureau VIP parking lot directly into the new and improved Ivy Lounge.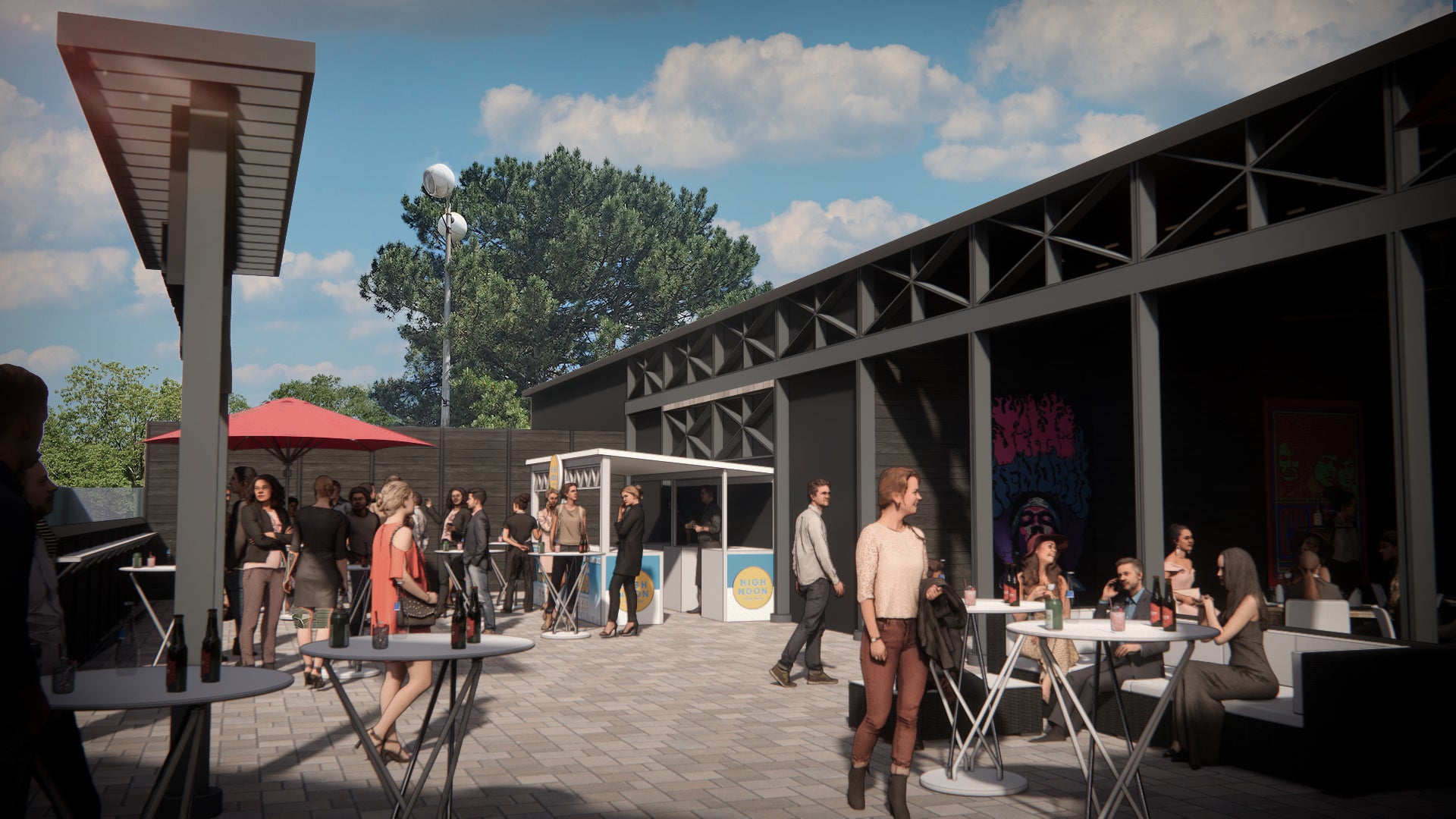 High Noon Bar
Upon entering the Ivy Lounge visit us at the bar to grab your favorite drink at the new bar and mingle with your guests at one of the new high-top tables.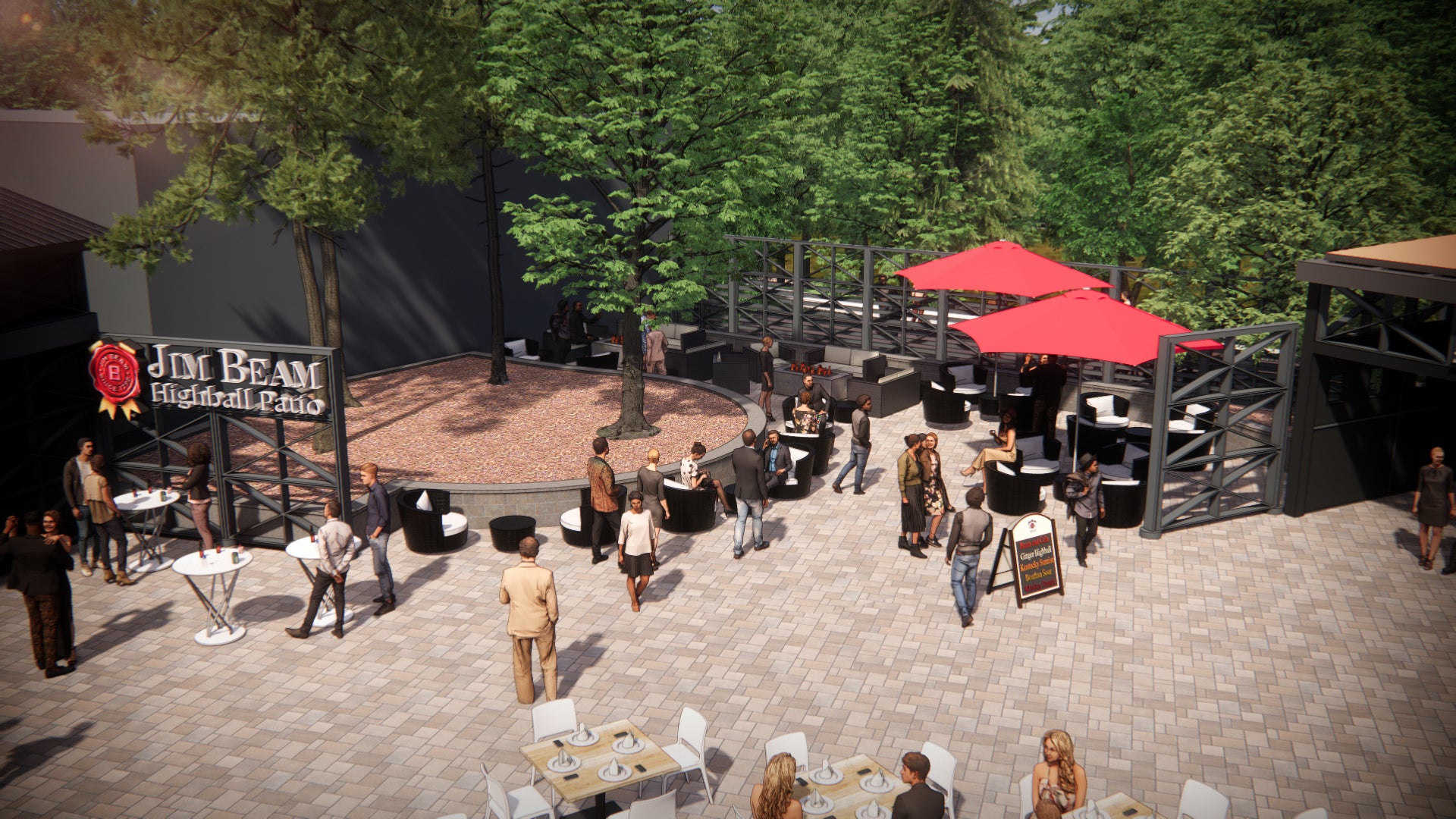 Jim Beam Highball Patio
Relax in VIP style with additional lounge style seating that has been created near the Ivy Lounge entrance to the pavilion.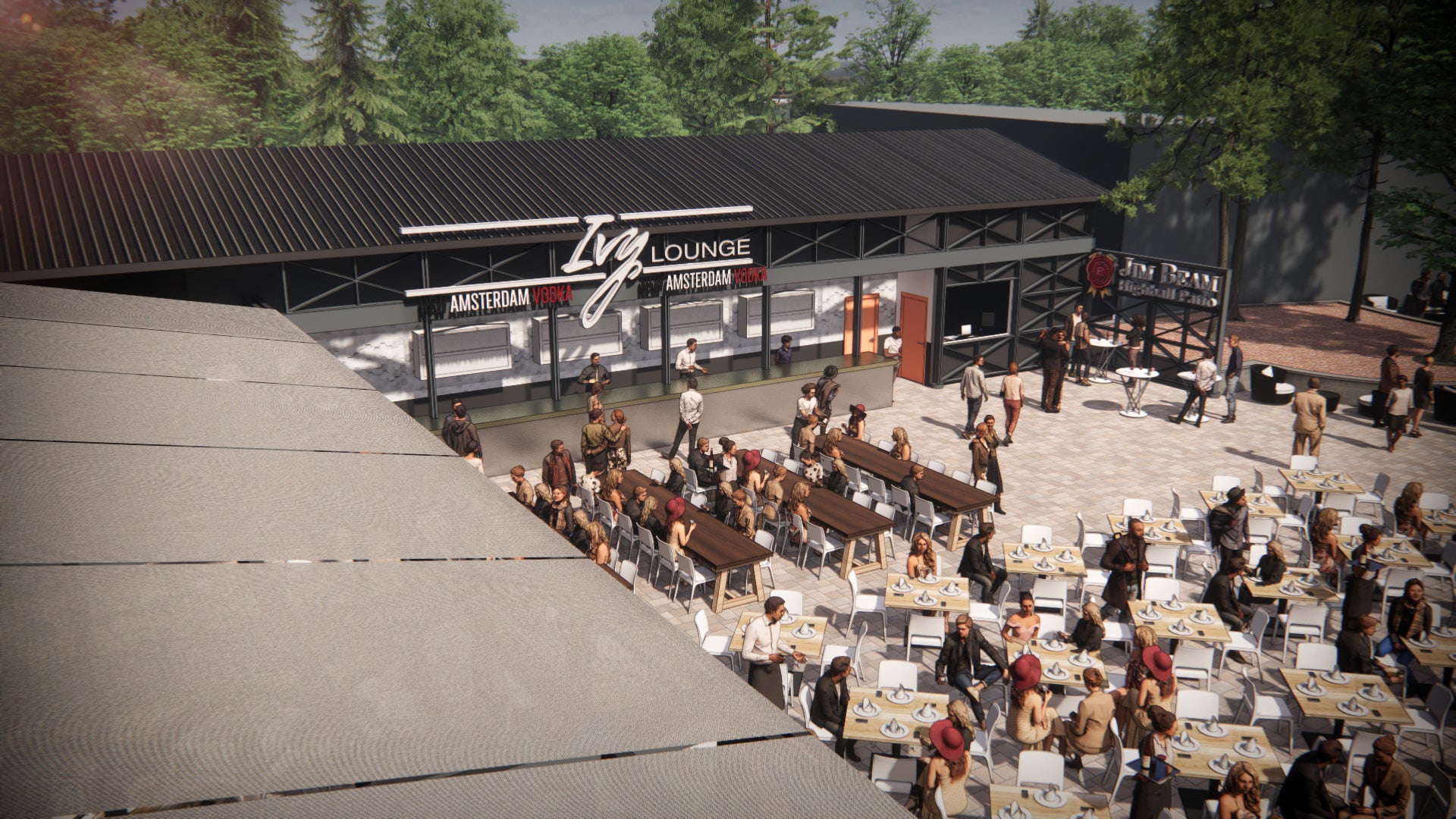 New Amsterdam Bar
An updated main bar area will provide better access to beverages with a larger variety being available at the fingertips of the bartenders.
Future renovations to look forward to:
• Bathrooms
• Furniture
To learn more about royal memberships, receive a tour or to speak with a representative, click one of the buttons below: