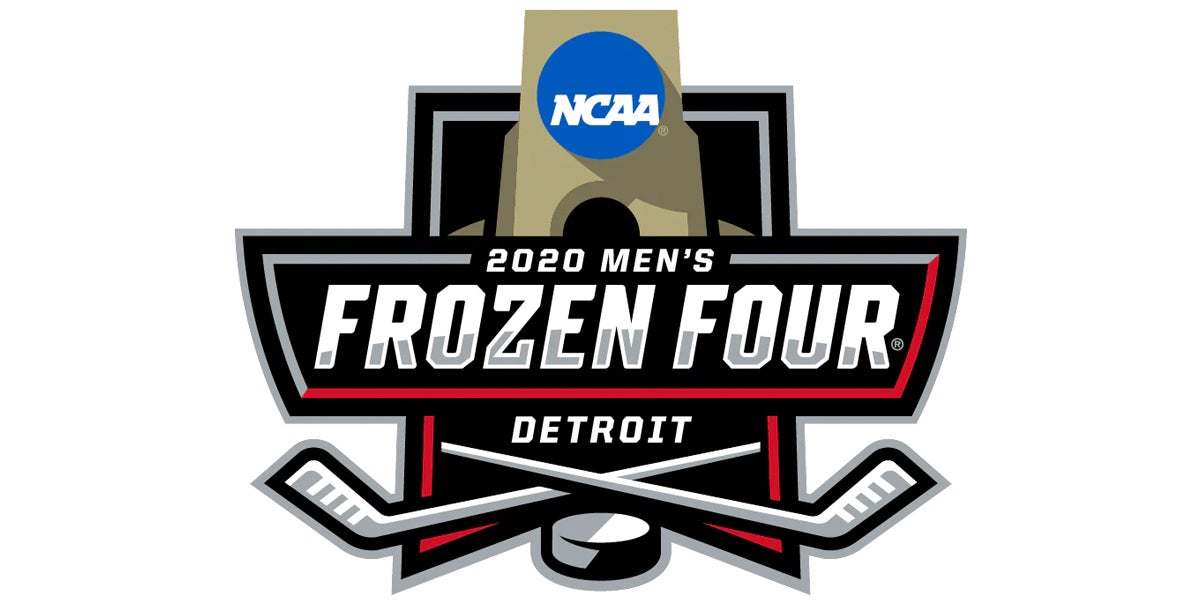 2020 NCAA Men's Frozen Four
2020 NCAA Men's Frozen Four
Event Details
The Men's Frozen Four returns to Detroit April 9 & 11, 2020 as Michigan State University and the Detroit Sports Commission host the premier college hockey event in the country at Little Caesars Arena!
The national semifinals will be played April 9 at 5 p.m. and 8:30 p.m., while the national championship will be April 11 at 8 p.m.
Detroit has hosted the Frozen Four six times: 1977 and 1979 at Olympia Stadium; 1985, 1987 and 1990 at Joe Louis Arena, and 2010 at Ford Field.
The tournament selection show is scheduled for 7 p.m. March 22 on ESPNU.
Additional Ticket Information
You can visit NCAA.com/FrozenFour for more ticket details and you may also visit the Little Caesars Arena box office to purchase tickets.
Get All-Session Tickets Get Single Day Tickets
The NCAA Experience® is your source for the ultimate championship experience. Choose from the best selection single session or all-session tickets, in-venue hospitality access featuring entertainment, food, drink, and more!
The NCAA Ticket Exchange®, available March 2020, is your opportunity to buy and sell official Frozen Four tickets in a convenient, safe and guaranteed environment.