Michigan Lottery Amphitheatre at Freedom Hill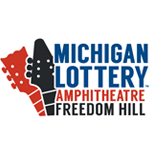 Michigan Lottery Amphitheatre at Freedom Hill was built in 2000 on the grounds of the 120-acre Freedom Hill County Park at Metropolitan Parkway in Sterling Heights, Michigan.
313 Presents entered into a cooperative agreement with Luna Entertainment (Luna) and is responsible for managing, marketing and booking of the 7,200-capacity venue (4,200 in the pavilion and 3,000 on the Kroger lawn).
Luna has invested more than $2 million in facility improvements since acquiring Michigan Lottery Amphitheatre at Freedom Hill in 2012, including technology and cosmetic improvements, sound system and facility's lighting system.
As Macomb County's premier outdoor amphitheatre, concertgoers can expect the same diverse array of top touring acts they have come to expect when attending shows at other 313 Presents venues.
Due to major road construction projects in Macomb County surrounding Michigan Lottery Amphitheatre at Freedom Hill, guests are advised to plan for additional time to get to the venue.
Major construction projects include:
Major Mound Road asphalt resurfacing from 14 Mile Rd. to 18 Mile Rd. will cause lane reductions beginning now through October.
Also, due to construction, I-696 is closed from I-94 to Dequindre Rd. There will be increased traffic on all local roads so guests are encouraged to take their time and arrive early.
The official construction page with project descriptions and updates can be found here.
Upcoming Events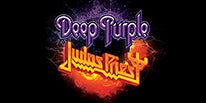 Michigan Lottery Amphitheatre at Freedom Hill
with special guest The Temperance Movement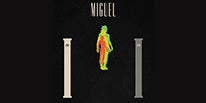 Michigan Lottery Amphitheatre at Freedom Hill
"The Ascension Tour" with dvsn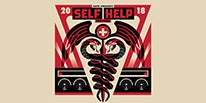 Michigan Lottery Amphitheatre at Freedom Hill
with Limp Bizkit, Asking Alexandria, Beartooth, Denzel Curry, Nothing More, Turnstile, Knocked Loose, Sylar and more