Pine Knob Music Theatre Memories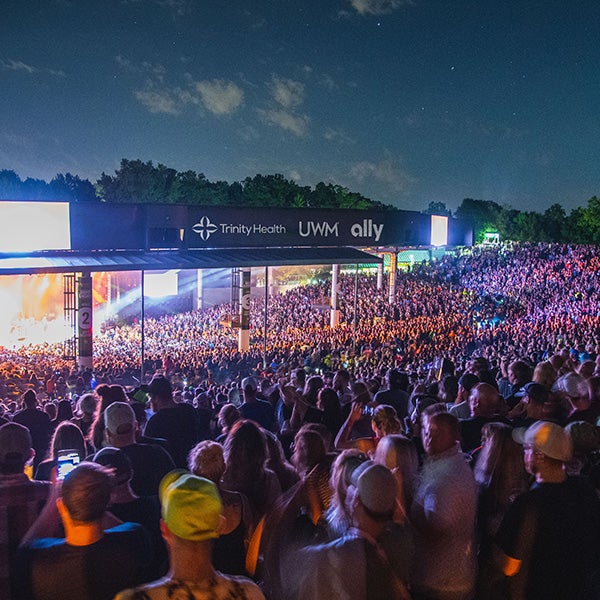 Submit your favorite Pine Knob Music Theatre memories and we will feature them on our Facebook, Instagram and Twitter!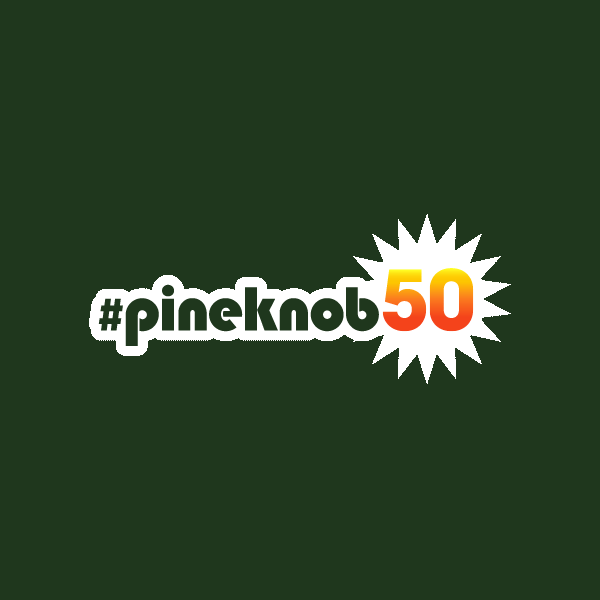 Join us in celebrating the 50th anniversary by adding a GIF to your instagram photos and stories this summer!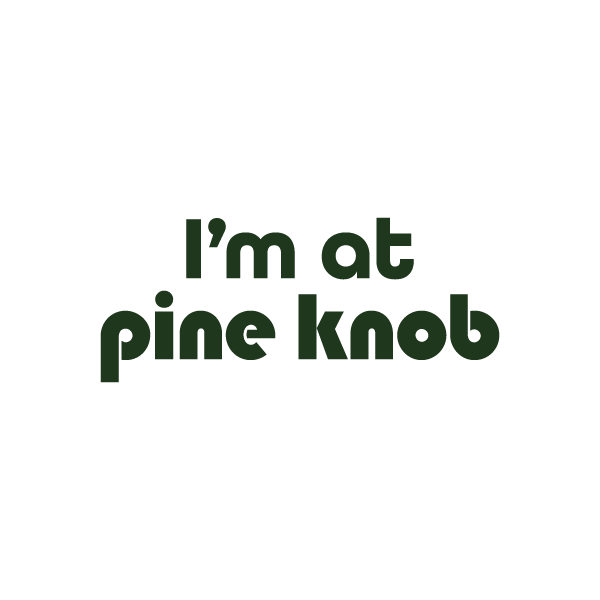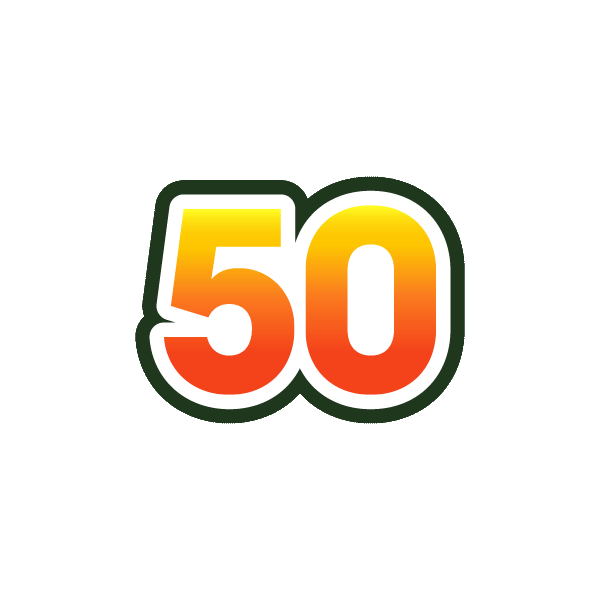 Fill out the form below to submit your favorite memories!