Pine Knob Music Theatre Memories
Share Your Memories With Us!
We all have a favorite Pine Knob memory. Now's your chance to share yours! Join us in celebrating our 50th Anniversary by submitting your memories + photos. Submissions will be shared to our social media accounts for all to see! #PineKnob50
Submit a Memory or Photo
Follow Pine Knob Music Theatre!


Add exclusive #PineKnob50 GIFs to your instagram photos & stories!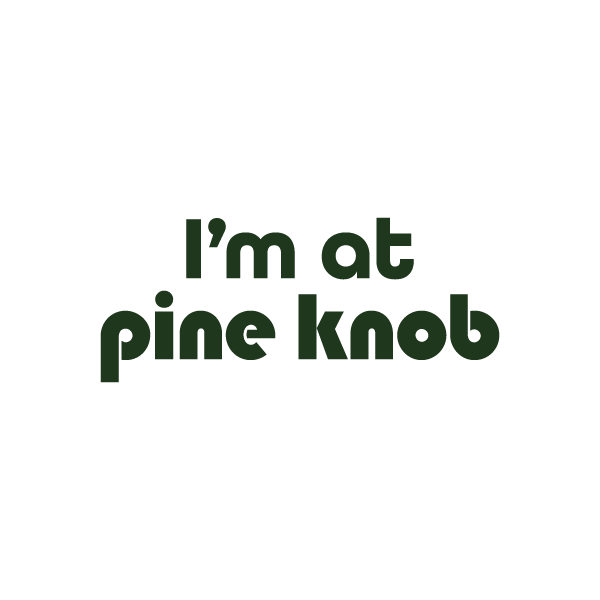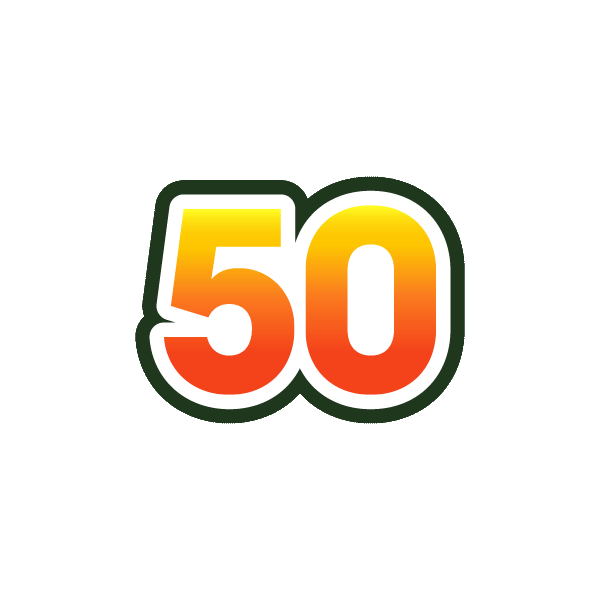 View 2022 Season Concert Lineup
Fill out the form below to submit your favorite memories!