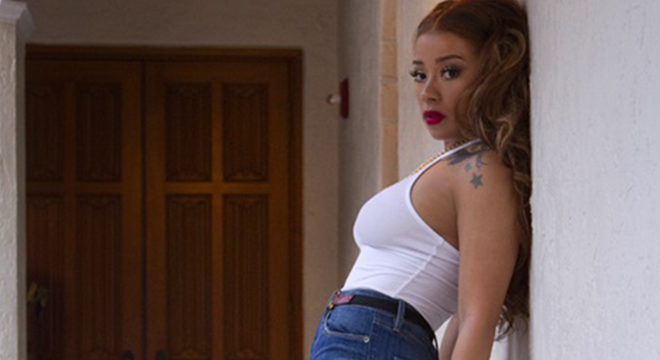 Keyshia Cole
with special guest Elijah Blake
Keyshia Cole
with special guest Elijah Blake
Event Details
Sound Board is proud to announce Keyshia Cole with special guest Elijah Blake on Thursday, March 29, 2018 at 8 p.m.
Hotel/Ticket Packages will be available at www.motorcitycasino.com
For more info on Keyshia Cole, please visit: https://www.keyshiacole.com
For more info on Elijah Blake, please visit: https://www.facebook.com/SirElijahBlake
All guests must be at least 21 years of age with valid photo ID.
SOUND BOARD, an intimate live performance venue is located at MotorCity Casino Hotel. The venue features four bars and several private suites that are available to create an unforgettable live entertainment event. Free and convenient valet and self-parking are available.
Additional Ticket Information
Visit soundboarddetroit.com for more information about tickets, hotel packages and Sound Board. Get in touch with us at 866-STAY-MCC or [email protected]