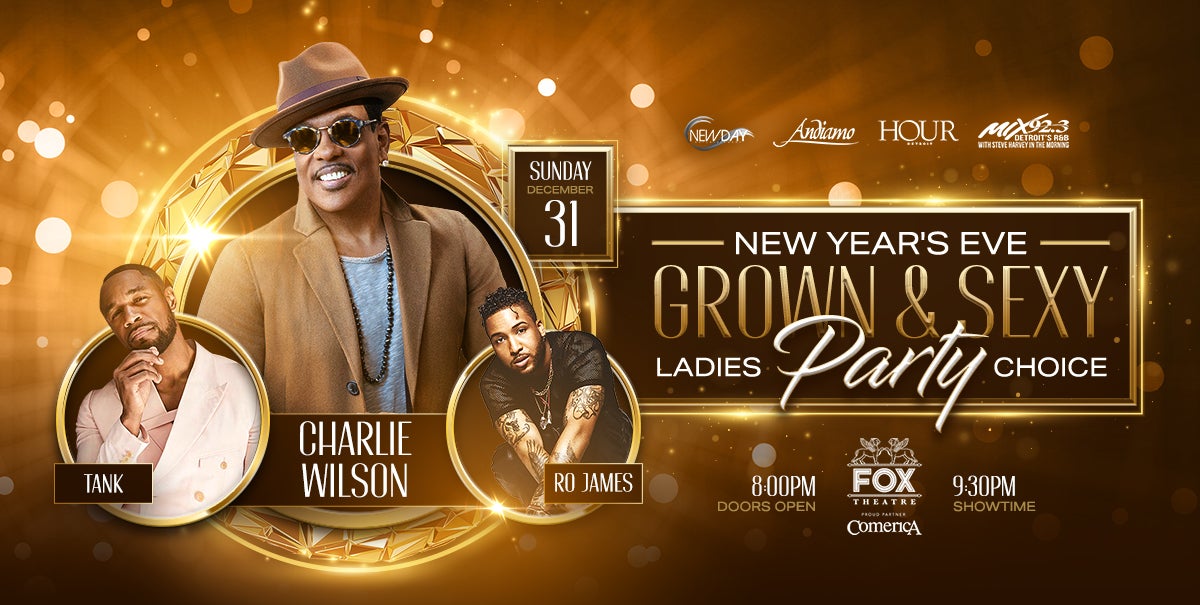 Charlie Wilson
MIX 92.3 presents the "New Year's Eve Grown & Sexy Party" with special guests Tank and Ro James
Charlie Wilson
MIX 92.3 presents the "New Year's Eve Grown & Sexy Party" with special guests Tank and Ro James
Presented by MIX 92.3, the "Grown & Sexy Party" brings R&B icon and musical powerhouse Charlie Wilson to Detroit for a New Year's Eve celebration at the Fox Theatre with special guests Tank and Ro James on Sunday, December 31 at 9:30 p.m. Comerica Bank is the exclusive presenting partner of the Fox Theatre.
Individual Suite Rental
Individual suite rentals provide an exclusive premium event for all of your guests in your own private box. Suite ticket holders have access to exclusive amenities and include 12, 14, or 16 tickets depending on location and availability.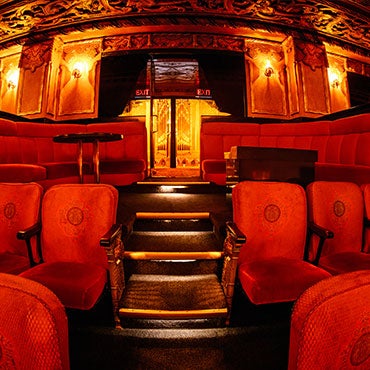 Annual Suite Leases
Amplify your concert experience all year long with access to season seats in the private suite level. Suite ticket holders receive access too a private Members-Only entrance, a complimentary buffet dinner (available until the show starts) and non-alcoholic beverages, wait-service to your seats, and more!