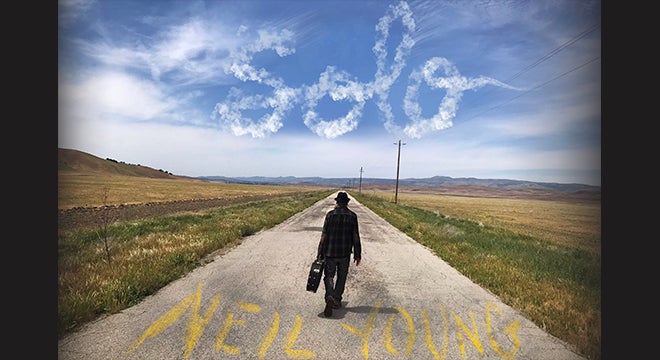 Neil Young
with special guest John Hammond
Neil Young
with special guest John Hammond
Event Details
Live Nation is thrilled to announce that legendary artist Neil Young will bring his solo tour to Detroit on July 3 at 8 p.m. at the Fox Theatre.
This is a mobile entry event. To save time, we highly suggest downloading your ticket ahead of time. No PDF tickets will be allowed.
Regarding his scheduled Detroit concert, Neil Young wrote, "The beautiful Fox Theatre, lovingly restored by my friend, Dick Kughn and his friends who love Detroit so much. The Motor City, where I first recorded with the Mynah Birds on Motown in 1965, where I appeared in a Hootenanny at the Chessmate Club on Livernois and wrote songs in the White Castle across the street; where I played the Masonic Hall with CSNY's first tour, and where I have so many great friends at Ford. I'm still trying to get High-Resolution music into cars! Imagine that."
Neil Young is one of the most influential songwriters and guitarists of his generation, known for classics including "Old Man," "Harvest Moon" and "Heart of Gold."
For more information, visit www.neilyoungarchives.com.
Additional Ticket Information
Tickets can be purchased at 313Presents.com, LiveNation.com, Little Caesars Arena XFINITY box office and Ticketmaster.com. To charge tickets by phone, call (800) 745-3000.