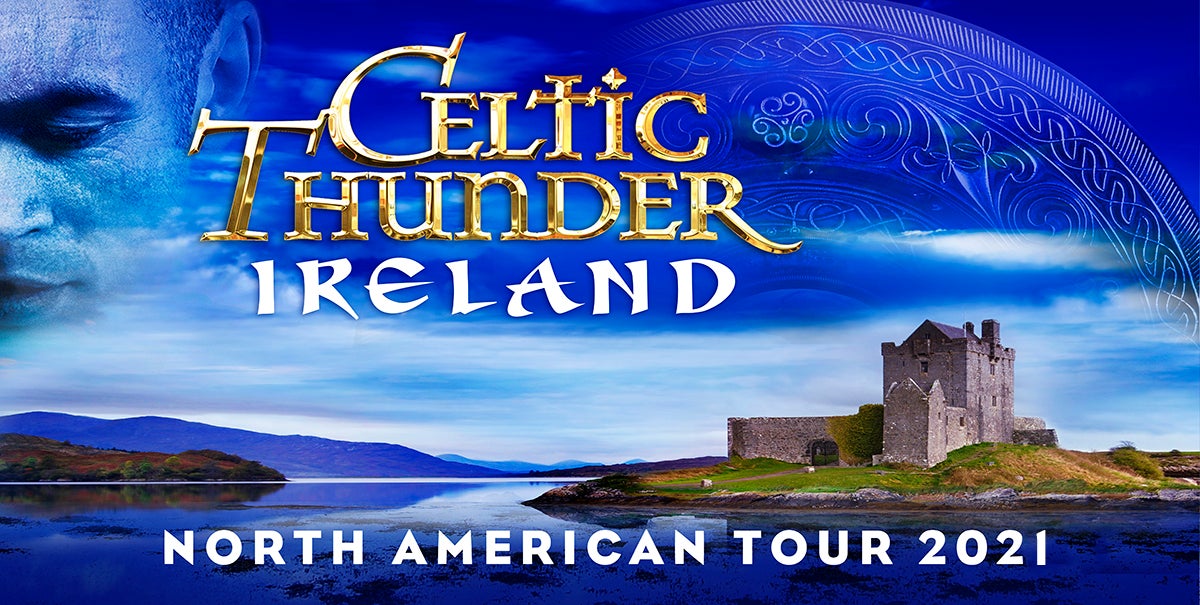 TICKETS ON SALE FRIDAY FOR CELTIC THUNDER'S 2021 PERFORMANCE AT THE FOX THEATRE
(DETROIT – August 10, 2020) – Tickets for the previously announced Celtic Thunder IRELAND performance at the Fox Theatre on Friday, December 17, 2021 go on sale this Friday, August 14 at 10 a.m.
Tickets (starting at $20) can be purchased at 313Presents.com, the XFINITY Box Office at Little Caesars Arena and Ticketmaster.com. If visiting the XFINITY Box Office at Little Caesars Arena, please review hours of operation and new health and safety policies prior to your visit at 313Presents.com/venue/box-office-health-and-safety-policies.
Celtic Thunder IRELAND is a brand-new revue show that revisits their most popular Irish and Celtic songs of the past decade and celebrates the influence of Irish and Celtic music around the world.
Formed in Dublin in 2007, Celtic Thunder is a multi-dimensional musical and theatrical ensemble celebrated around the world for emotionally powerful performances and a state-of-the-art production. Billboard magazine has named Celtic Thunder the Top World Album Artist (in 2008, 2009, 2011, 2015 and 2016) while the group has had Albums placed in the World Album Top 10 every year since 2008.
CELTIC THUNDER IRELAND is produced by Sharon Browne.
Visit the website at www.celticthunder.com