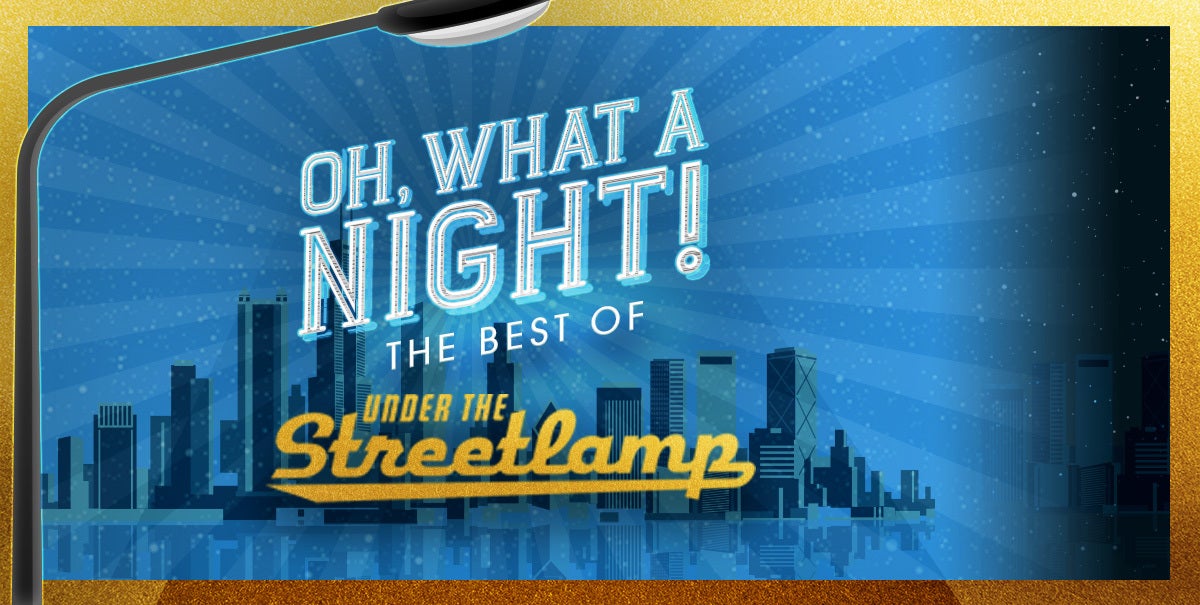 Under The Streetlamp
Under The Streetlamp
MotorCity Casino Hotel is proud to announce Under The Streetlamp, at Sound Board on Saturday, May 13, 2023, at 8PM.
Oh, What a Night! – Under the Streetlamp is a musical celebration of the American Radio Songbook – a flashback to a time when people would gather under a streetlamp to sing their favorite rock and roll songs. With their unique blend of tight harmonies, slick dance moves, and a powerhouse band of world-class musicians, the guys deliver a thrilling concert, interspersed with hilarious and touching behind-the-scenes tales.
VIP Ticket Packages will be available at www.soundboarddetroit.com
For more info on Under The Streetlamp, please visit: Home
All guests must be at least 21 years of age with valid photo ID.
SOUND BOARD, an intimate live performance venue is located at MotorCity Casino Hotel. The venue features four bars and several private suites that are available to create an unforgettable live entertainment event. Free and convenient valet and self-parking are available.