Fox Theatre Directions & Parking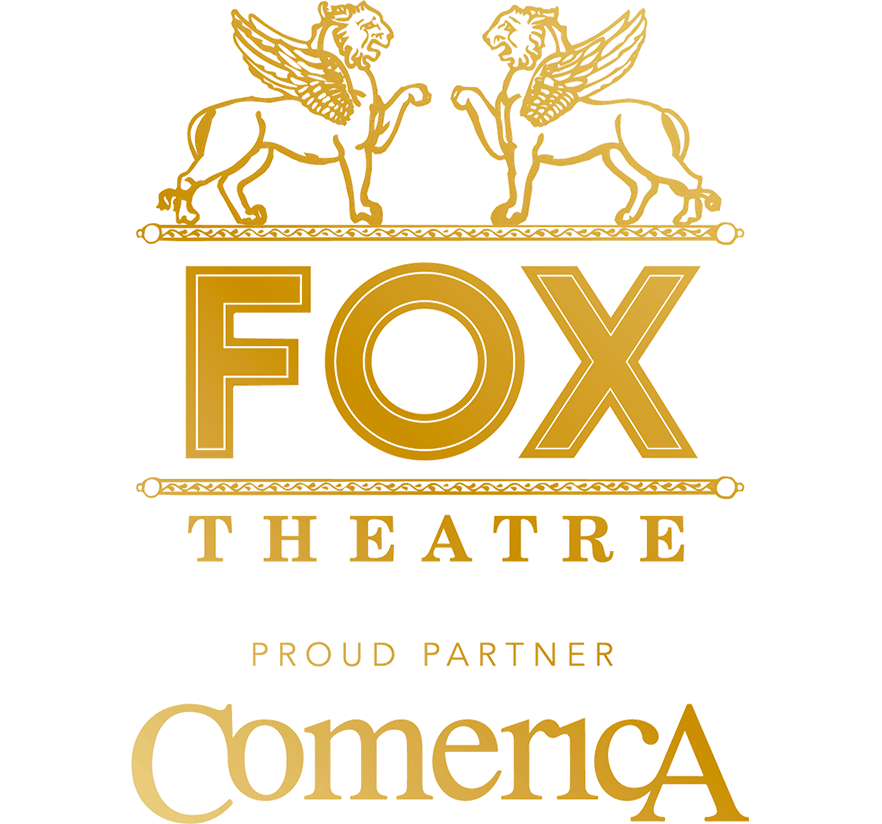 Venue Address:
2211 Woodward Avenue Detroit MI 48201
With 32 parking locations available throughout The District Detroit, you'll always be less than a 10-minute walk from the Fox Theatre Proud Partner Comerica Bank. Plan your trip ahead of time and book parking online! Visit ParkDistrictDetroit.com or find a parking spot for your event on the calendar widget below.
Policies
Parking locations are credit card only.
No in/out privileges.
Oversized vehicles are not permitted.
Parking rates, capacities, and availability are subject to change based on the number and size of events within The District Detroit.
Olympia Parking is not responsible for vehicles parking on surrounding streets and at non-Olympia owned parking locations.
Charter buses are instructed to park on the Fisher Service Drive, between Woodward and Brush.
Event parking begins 4 hours prior and 2 hours after an event.
Accessible parking spaces are available within all 32 parking locations within The District Detroit.
The Comerica Garage and 61 E. Elizabeth Lot have the closest accessible parking spaces to Fox Theatre.
The accessible drop-off & pick-up area is in the first lane closest to the theatre on Woodward, between Montcalm Street and Columbia Street.
Accessible parking spaces are available on a first-come, first-served basis.
The rideshare area is located off of the eastbound Fisher Service Drive, next to St. Johns Church.
Olympia Parking Contact Information
SAVE UP TO 25% WHEN YOU BOOK PARKING ONLINE
Discover amazing spaces: Find parking anywhere, for now or for later, compare prices & pick the place that's best for you.
Drive, arrive, & park: Enter easily with your mobile parking pass.